Dogs and Cats Living Together... Mass Hysteria!
How designers and developers can get along.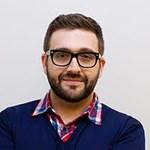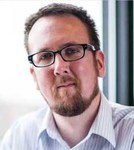 Length:
Long Talk
Target Level:
Beginner
Target Audience:
Integrator
,
Designer
,
User
,
Developer
For years, developers and designers have had a rocky relationship. Lack of communication and understanding between both departments means details get lost in the shuffle, and often the intent of the design is lost. Frustration ensues. The work suffers. It doesn't have to be this way! Adam & Kevin from ICS will show you how design and development can work together, in harmony, to create amazing websites and digital products.